The South Goa Life event calendar
We invite all businesses, venues, event organisers, artists, performers and creators in South Goa to add their event to the Event Calendar of South Goa free of charge.
The only restrictions are:
The event needs to take place in South Goa (no virtual events)
The events needs to be open to the public (no private events).
Kindly fill out the required details, such as the Event Title, some text describing the event, an excerpt (brief summary) and the location. Choose a venue or add one as you wish.
If possible upload a visually attractive image/flyer/poster via the "Add Media" button and "Featured Image".
Email questions, comments, suggestions to events@southgoalife.in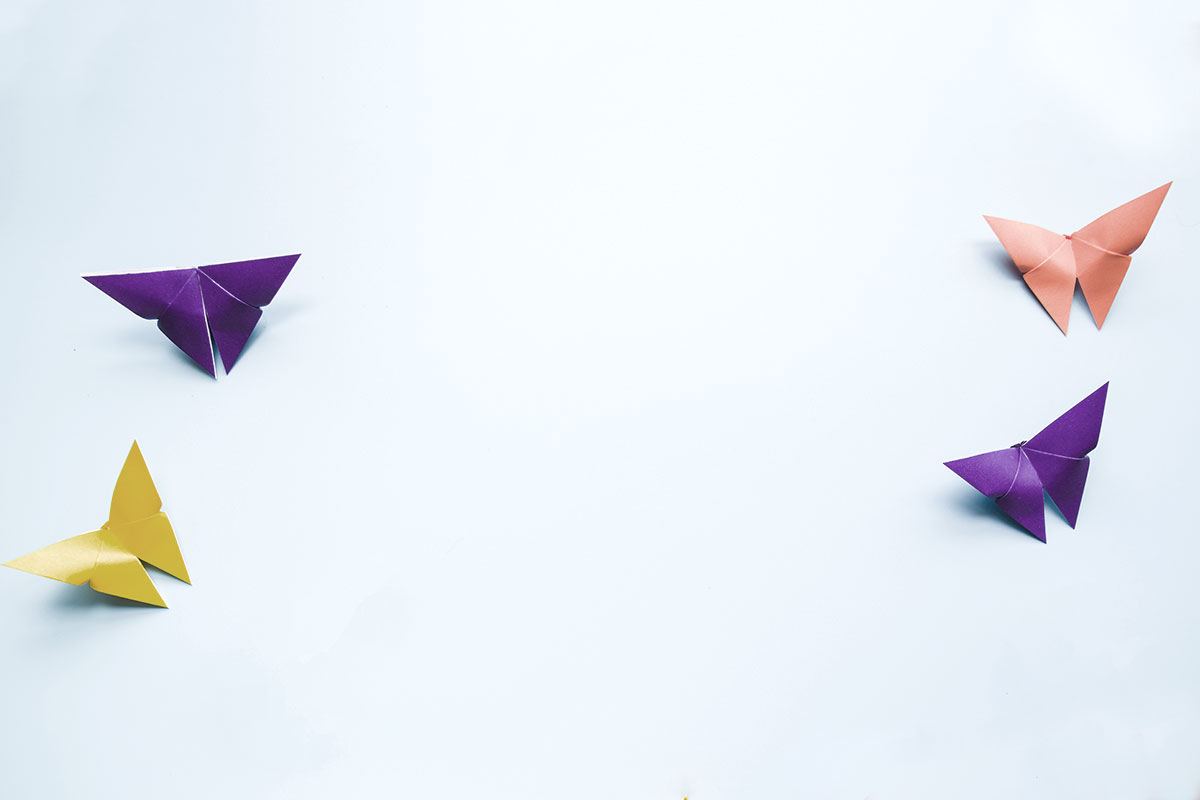 Zero costs? Yes, promoting your event at southgoalife.in is for free
We are More Impact LLP, the makers of South Goa Life. We design and create websites, we keep our costs low and prices as affordable as possible.
The South Goa Life website with the listing page and the event calendar is our social community project. We have built this website and we keep adding businesses to this directory without any costs because we sincerely believe local businesses in South Goa need to be present online and benefit from being online.
There are no costs for businesses to list a business or to promote an event. We don't sell your data and we don't advertise. We just don't make any money from the South Goa Life platform, and that's fine for us.