South Goa Life is created by More Impact LLP | web works
Meet our team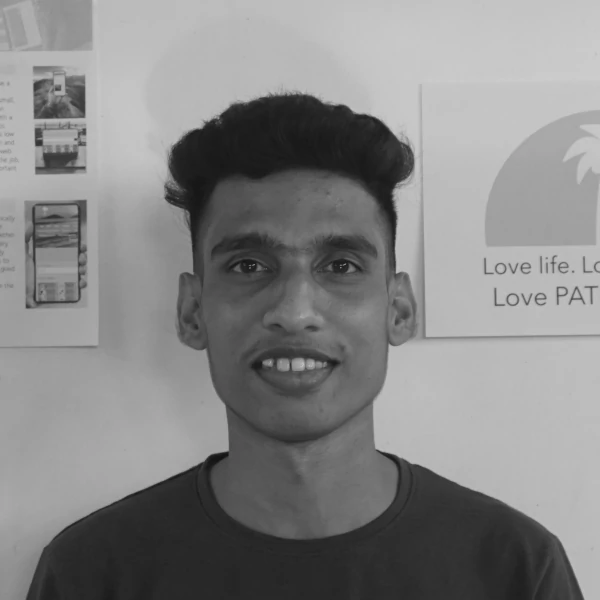 Vipul
Chief Tech Officer
Early on in the start-up phase we realised that 'it' (we didn't quite know precisely yet what 'it' was growing into) was becoming bigger and the workload was growing over our heads. Clearly we needed an extra creative technical mind. This is where Vipul came into play. He joined the team bringing in his knowledge about webdesign. This gave him the opportunity to put his knowledge into practice, as he had not had the chance yet to do so after graduating in computer science. Now that's what we call a win-win situation.
Judith
Chief Touch Officer
Then we were in need of someone who could coach us in copywriting, and all-things-marketing, as we wanted to entice and captivate audiences through language and visuals and make websites that are not just any run of the mill. This is where Judith volunteered to give her advice. What a great help.
Merijn
Chief Spark Officer
South Goa Life started with a simple question and from the answer evolved an idea, a real spark ignited. This soon led to a flood of ideas, a concept and even a dream. The big question arose: "Will we be capable to create what we envision?"
Merijn became the coach of the team, guiding everyone on this exciting journey and he spent many hours generously sharing his ideas, knowledge and experience.
We will expand the team with local young professionals when needed. One of our objectives is to coach young Goans in becoming tech savvy entrepreneurs and web developing professionals. If you feel like reaching out to us to contribute, do not hesitate to call, send a WhatsApp message or email.