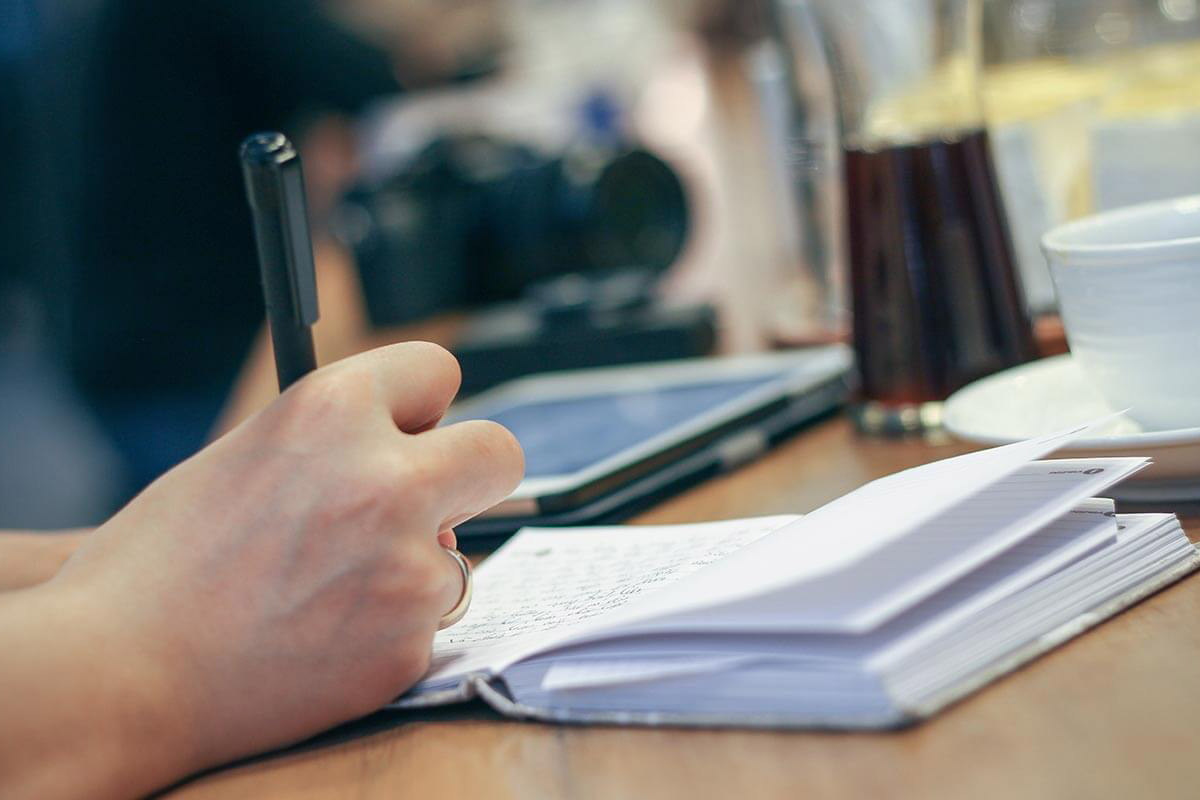 Our start-up company: More Impact
We design and cocreate a customised website tailored to your business needs at the most affordable rates, using the latest technology.
We believe very strongly in this mission and therefore we have created our start-up business More Impact LLP. We achieve building low-cost-and-high-value websites by being more creative in finding affordable solutions. We use the most economic and up to date technology available to keep the costs – and therefore the price – of a website low. We offer a one-stop-shop website solution. You don't have to worry about or negotiate for a good hosting deal or domain name.
And we make sure that we truly listen and understand your business needs, there's no blanket solution. We create a website that supports your specific business needs and we work together to arrive at an optimal result.
We do web works and we ensure that the web works for you.
More Impact will continue to provide business listings for free on southgoalife.in.